We lead you to your

market

customers

success
!
Your partner for business growth
Go to Market Specialized Consulting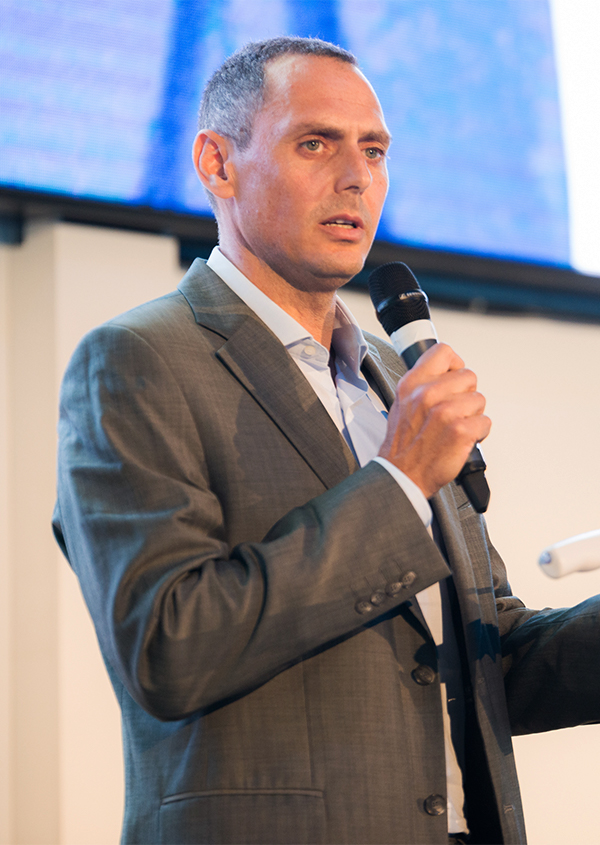 GtM Global offers a wide range of consulting services with the necessary tools and expertise to help grow your business. We partner with our clients from start to finish, focusing on their needs while producing new ideas, developing effective strategies and designing high quality and scalable solutions. Contact us to learn more.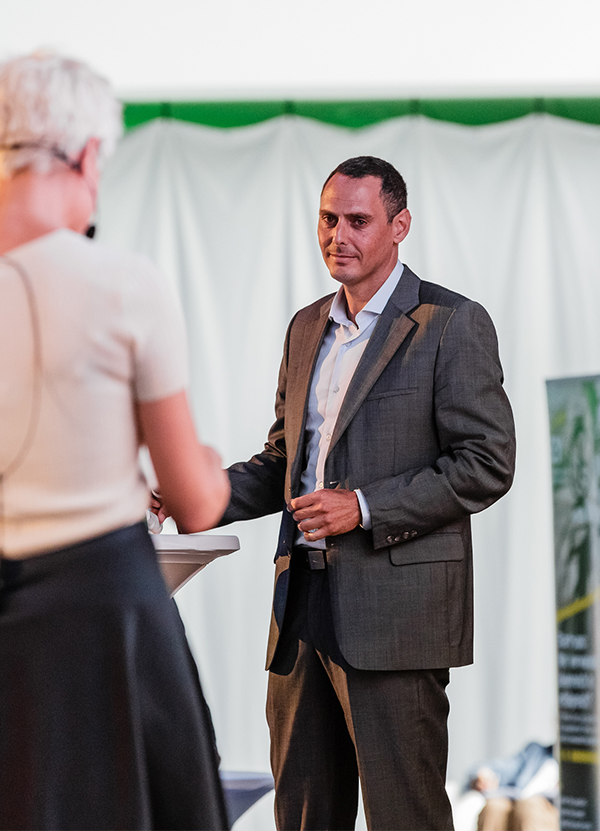 We provide a start-to-finish process for getting your product or service to market in an impactful way:
Understanding the Customer Segmentation & Targeting – We generate relevant insights about your customers to identify attractive segments.
Competitive Landscape & Benchmarking – We identify your competitors and evaluating their strategies to determine their strengths and weaknesses relative to your own business.
Define your Value Proposition – We specify the unique features & benefits of your business.
Set the right pricing strategy – We help you price right and design effective incentive structures to win-over channel partners.
Sales Channel & Go-to-Market Strategy – We map the different routes to your target customers and define the channels where you must be present in order to succeed.
Build your Execution Capabilities – We dive into your organization structure to understand your go-to-market capabilities across marketing, sales, distribution and service.
 Plan Execution – Giving our experience and connection.
GtM Global led by Assaf Livne, is a consultancy company that helps in building strategy and execution of taking a brand, a product or a service to the marketplace.
Assaf Livne, founder and CEO, is a business consultant with decades of background in international sales in large companies as Johnson & Johnson, Comverse, Adama and Startups companies including his own Startup in the Medical field.
Assaf is an entrepreneurial result driven executive with many years of experience in Sales, Marketing and Business Development in High Tech, Medical Devices and Consumer environments. Combining strong analytical skills with quick market grasp to develop successful business plans.
As an independent consultant, Livne is helping companies and brands increase sales and revenue.
Assaf operated in more than 50 countries all over Europe, US, Africa, and APAC doing direct sales and establishing distribution networks.
GtM Global helps companies build a tactical approach based on insight, thorough research working closely with your team. This combined with powerful, integrated Go to Market plans that are designed by Assaf's decades of business development experience in diverse markets, all over the globe.
Together with Gtm Global we will establish a Market Strategy which is the method by which you take your products and services to a defined target market. Assaf's proven Go to Market Strategy will help you with marketplace development, product launch and a sales program, beginning with a focused strategy and implementation plan, including customer profiling, value proposition design, promotion and sales methods, and finally the path to market.
We are your partner for business growth

leading you to your market